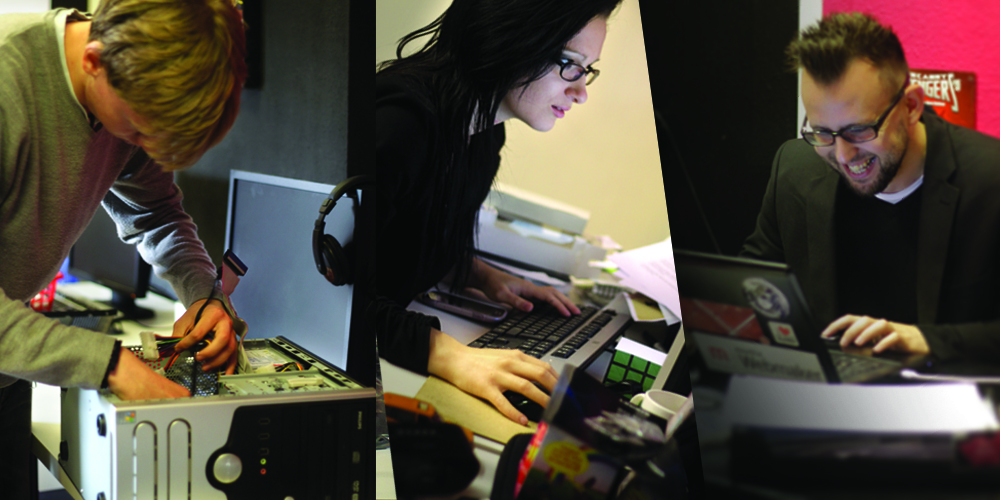 Despite our achievements over ten years, the FreeTech Project currently remains a relatively small, close-knit group consisting of a Board of Directors, volunteers, and workers. Here are just some of them: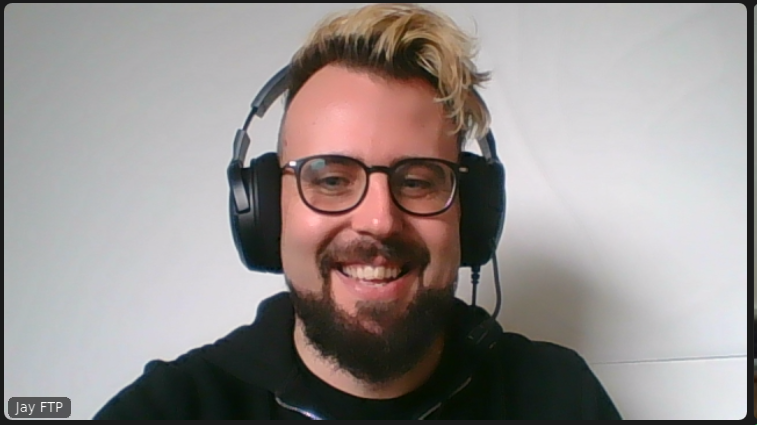 I've been involved with this initiative since its beginning ten years ago, and in that time have become more involved in workshop delivery. I was born and raised in Doncaster and was home-schooled as a child before studying media at university, and going into youth and community work in both the UK, and Canada as a volunteer. I now live in Sheffield and am passionate about the internet being an important source of information that we can utilise outside the influences of the Big Tech companies! My work with the FreeTech Project generally involves structuring a lot of the workshop programmes we run and helping to lead on delivery, as well as working on the Friends of FreeTech Project, and overseeing online content!
---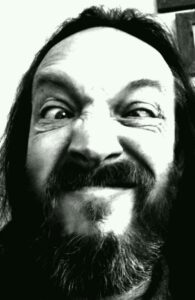 I've worked and messed about with computers for over thirty years, cutting my teeth on BBC Micros. During that time, I have mended many machines and also broken several more – some beyond repair. But I've definitely fixed more than I've ruined. I also run a computer building and repair business, specialising in ARM-based computers, such as the Raspberry Pi, often using vintage Operating Systems, and design computer accessories, such as cases and peripheral devices. I've also worked in training and education with adults and young people for the past thirty years, both part-time and full-time, covering a range of topics, including technology. In what little time I've had left, I have undertaken several courses in IT, ranging from Computer Repairs, to network design, and software proficiency.
---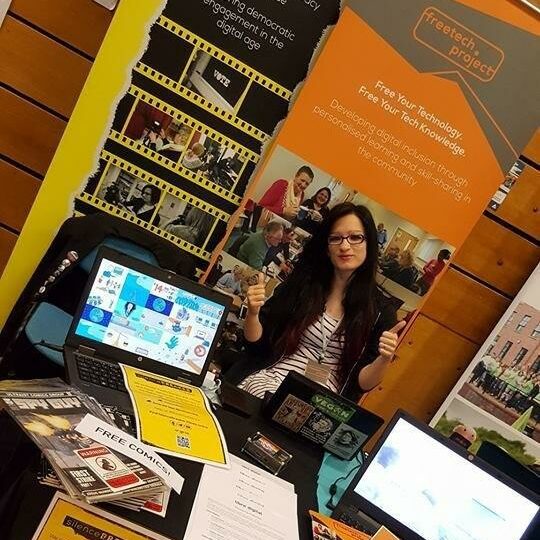 I have worked in the community sector since graduating from University, utilising my BA in Sociology and MA in Politics with Research Methods to apply my interests in social research and evaluation in a practical sense to help community organisations meet their social aims and mission whilst being adaptive and reflective in response to ongoing feedback. Being able to understand and learn about how FreeTech Project activities help achieve valuable social impacts is one of the most rewarding parts of my job and I look forward to seeing the organisation develop in line with cooperative, social justice and inclusive aims. I am also a long-term user of free and open source software and so working for an organisation that has this at the core of its ethos is fantastic. To sum up, you will most likely find me writing funding applications; designing, collecting and analysing evaluation; and, undertaking related research!
---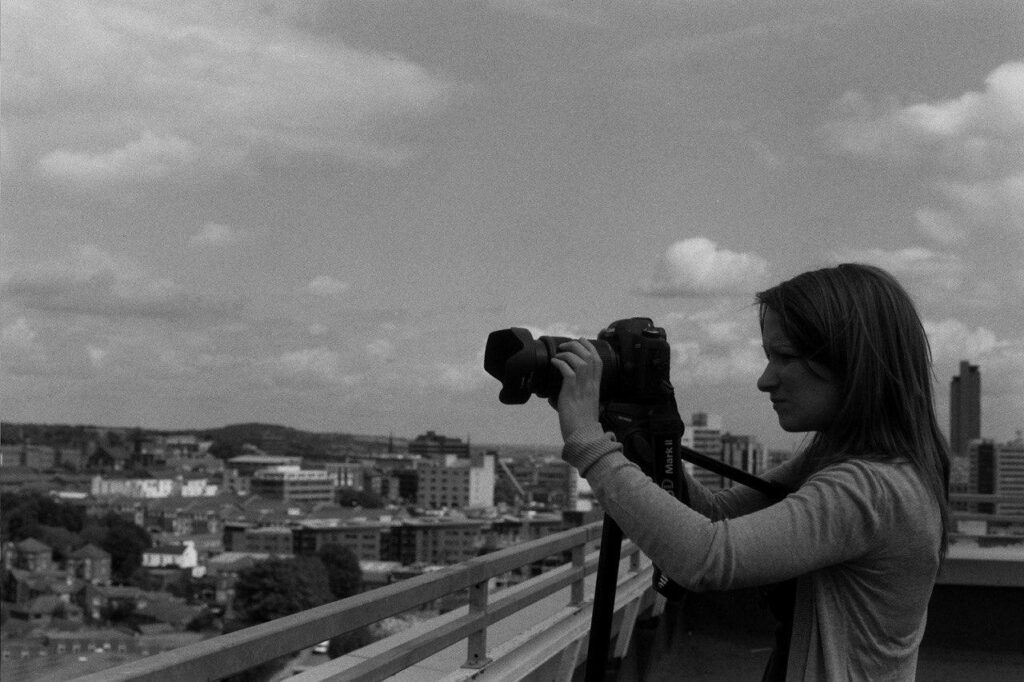 I have worked as a freelance filmmaker since 2012 working on a variety of projects including charity, corporate, events, weddings, music videos, documentaries and short films. I have experience as a camera operator, editor and director. I have also self-shot and directed feature documentary, Living With Me and My OCD, which has currently over 50,000 views on YouTube. I am the Founder and Managing Director of award-winning social enterprise E.D.E.N. Film Productions. At E.D.E.N. I work as a Project Manager and Lead Facilitator on E.D.E.N.'s projects alongside being the main camera operator and editor on E.D.E.N.'s work where we produce videos for a range of clients. I am passionate about telling stories and involving myself with work that inspires me creatively alongside socially.
---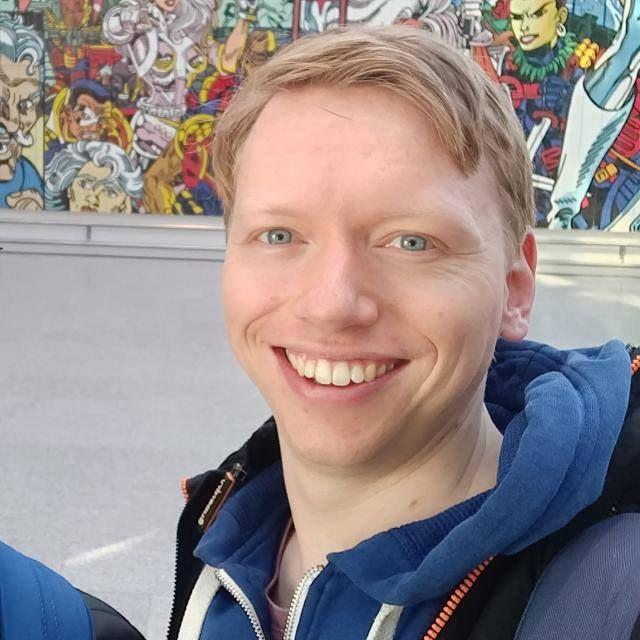 My name is Reuben and I'm Sheffield born and bred! I did an apprenticeship in IT technical support and went onto study Business and ICT at Sheffield Hallam University. It was from here that I got involved with the amazing people at Libre Digital at their IT cafe in the Kelham Island area. I must have done something right because they were kind enough to offer me a job on one of their many teaching programmes and I did this in the summer of 2016. It was with a heavy heart that once those workshops concluded I left Sheffield to complete a graduate program with National Grids IT department. But once again, I must have impressed the right people as I was invited back to sit on the Board of Directors for Libre Digital. I am so happy to have been invited back and still be able to contribute and support such an amazing and vibrant organisation!
---