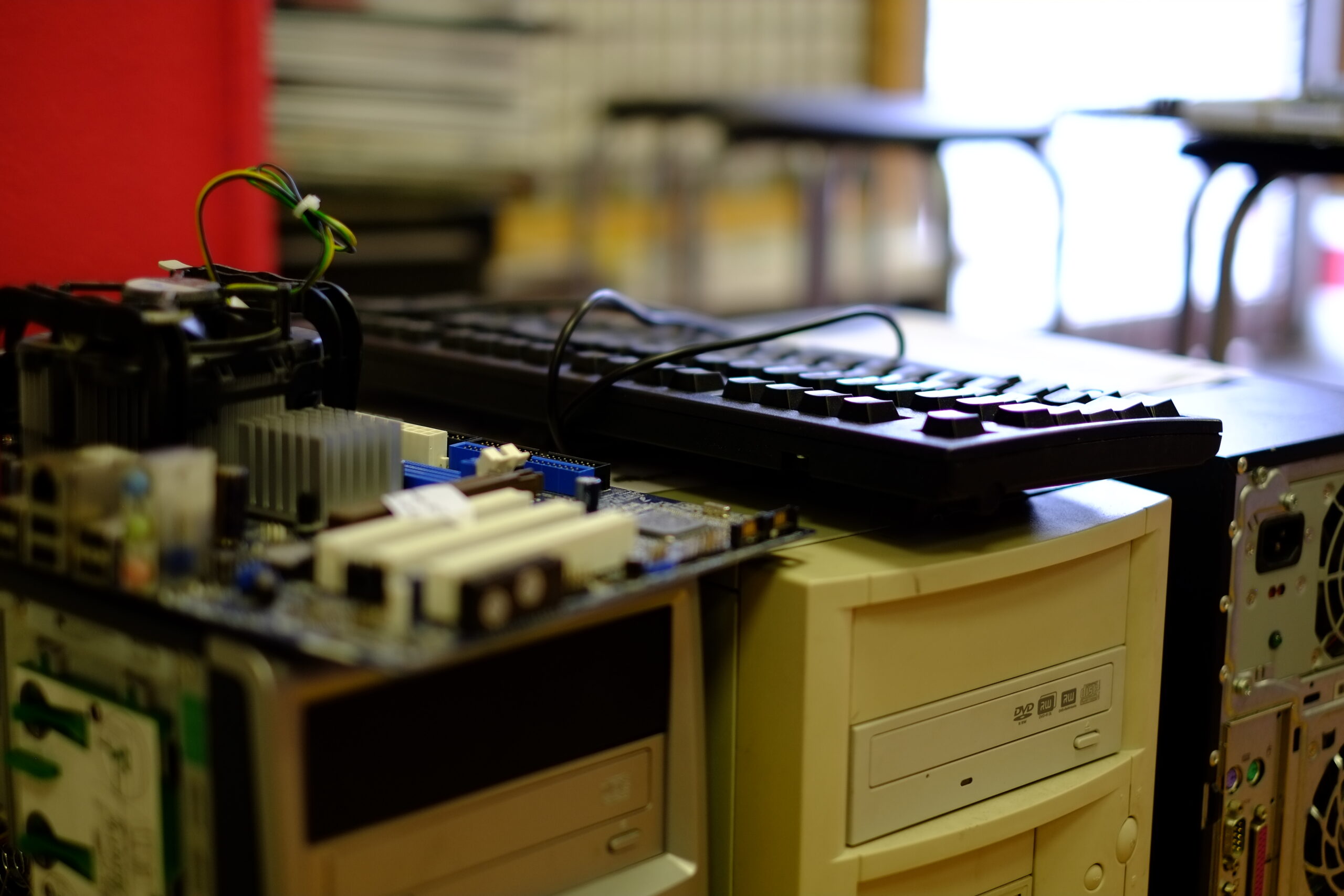 We are a non-profit initiative largely reliant on grants and donations in order to deliver our services.
You can become a sustainer member of our organisation from just £1 a month as one of the Friends of FreeTech Project! Just click here to join.
Prefer to help us in another way?
Have others contribute for you via easyfundraising! That's right: easyfundraising turns your everyday online shopping into free donations for FreeTech Project. How? Just start your online shopping first at easyfundraising, then shop as normal – retailers will then make a small donation to us to say "thank you"! Just click here.
Or drop us a "tip" via Paypal! If you have a Paypal account, you can simply choose the amount you'd like to leave us as a tip and send it over! Just click here.
Whatever you choose, we thank you for your support! As a not-for-profit organisation, every single penny goes back into the running of our community activities. Thanks again!