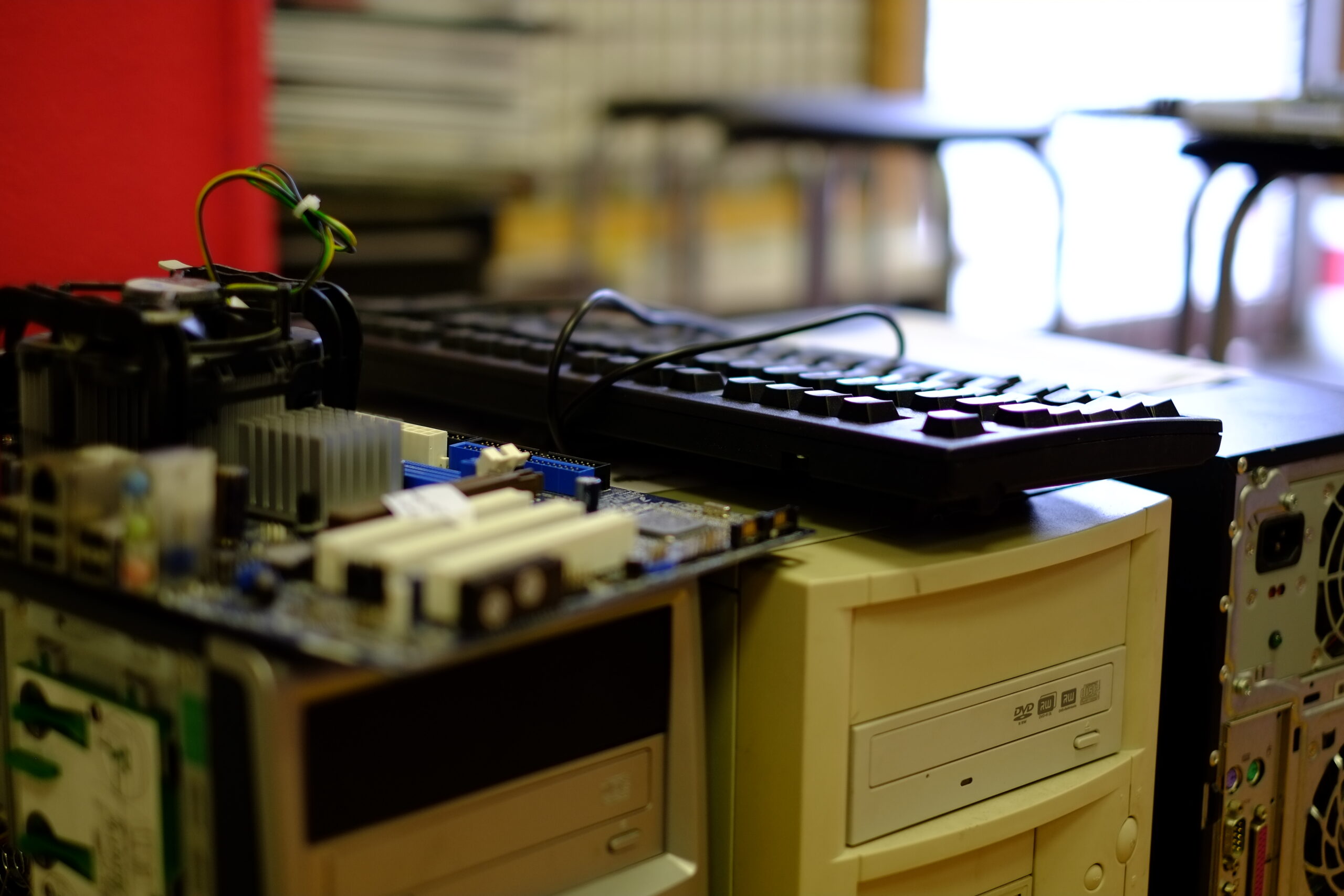 We are a non-profit initiative largely reliant on grants and donations in order to deliver our services.
There are several ways you can help to support the FreeTech Project! Just choose the method you prefer.
Method 1: Have others contribute for you via easyfundraising! That's right: easyfundraising turns your everyday online shopping into free donations for FreeTech Project. How? Just start your online shopping first at easyfundraising, then shop as normal – retailers will then make a small donation to us to say "thank you"! Just click here.
Method 2: Drop us a "tip" via Paypal! If you have a Paypal account, you can simply choose the amount you'd like to leave us as a tip and send it over! Just click here.
Method 3: Become one of the Friends of FreeTech Project! You can help us grow by joining our membership system and receive regular perks! Just click here.
Whatever you choose, we thank you for your support! As a not-for-profit organisation, every single penny goes back into the running of our community activities. Thanks again!