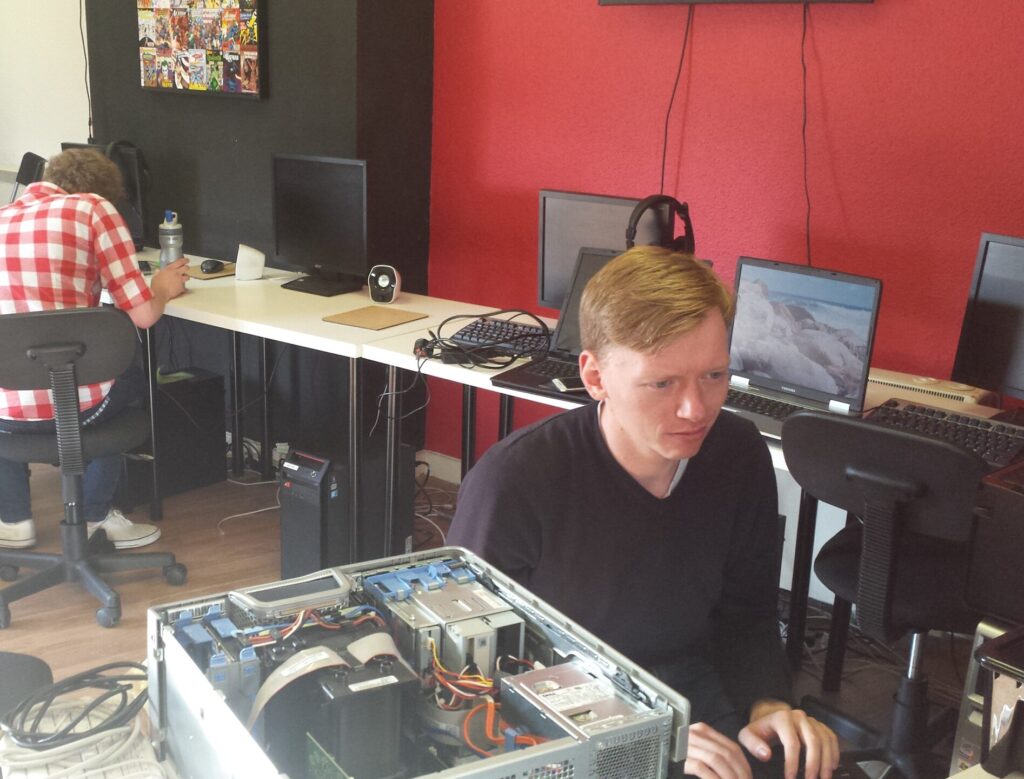 FreeTech Project is the trading name of Libre Digital, a not-for-profit company limited by guarantee – and we're looking to add to our Board of Directors!
Can you apply skills towards the running of a non-profit organisation as part of a team? Are you passionate about digital inclusion and free and open source software? Do FreeTech Project's Mission, Vision & Values appeal to you?
Becoming a director of the board here at the FreeTech Project offers a number of personal benefits. It can:
Allow you to put your existing skills and experience to good use;
Allow you to make a contribution that will be valued by others;
Increase your own skills and experience;
Give you the opportunity to have a say in how the organisation is run;
Give you the opportunity to network and meet others;
Offer you the opportunity to get involved in local democracy.
Of course, there are responsibilities too! However, given our organisation is approaching its twelfth birthday in good health, you will be joining a solid non-profit company ready to go to the next level. Your main responsibility will be for the governance of the organisation (its legal administration) and the management of the organisation (its week-to-week running).
We currently have three directors but are keen to elect two more to the board. Although we have a chair, secretary, and treasurer, these latter two roles may be available to take as well! These positions are particularly helpful because the secretary is often focused on legalities, while the treasurer focuses on accountancy, including helping to set up and process payments and liaising with the professional accountants to prepare annual accounts.
We anticipate any role to take – on average – approximately two hours of your time per week.
Even before the pandemic, many of our meetings have taken place online and we continue to use technology to continue to do this – usually via Jitsi Meet – and communications are via emails/messenger (and we are currently adopting a new, easy-to-use online system).
If you're interested and have checked your eligibility, simply drop us a line via info@libredigital.org telling us why you'd like to join, with any additional information (skills, experience, web links, CV, etc.) you feel is relevant. Deadline is March 16th, 2022 and we'll get back to everyone on or after that date.